We Sell The Keepers
If you're looking for quality classic cars, you've found the right place!
If you're quality oriented... you've found the right place!
If you're looking for a classic car and you're as particular as we are, it's our hope that we can be of some help in your search for a high quality KEEPER.
More About Us
Get our inventory update email!
If you're looking for a classic car and you're as particular as we are, it's our hope that we can be of some help in your search for a high quality KEEPER.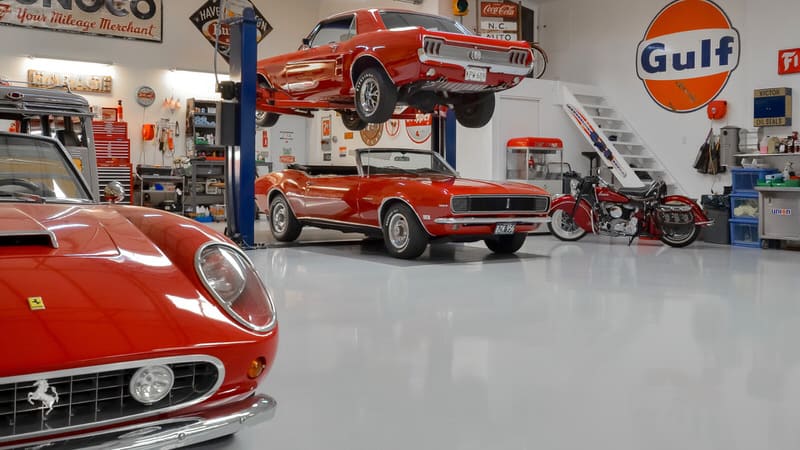 Testimonials
See what our BUYERS have to say!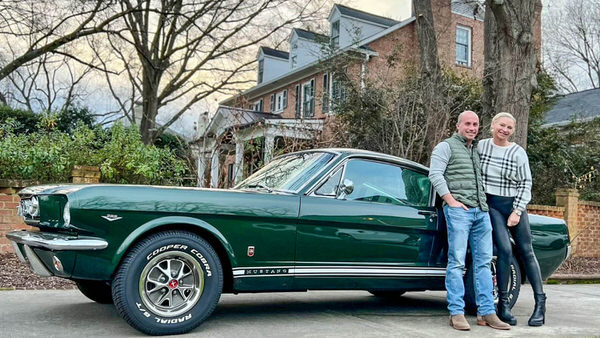 "My 2nd purchase from Michael. This has been one of my dream cars since I was a kid and today it came true! I can't say enough good things about how easy Michael made the car buying process. I will definitely be buying another car from them in the future…"
MJ in North Carolina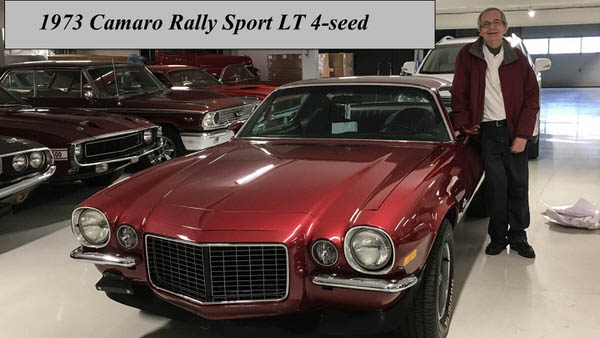 "Michael I wanted you to know it was worth the wait. It looks & runs great. I have received complements on the car and a couple inquiries if I would be willing to sell. The thing I love the most is the sound of the engine, it's killer. All in all a very nice car…."
BR in Canada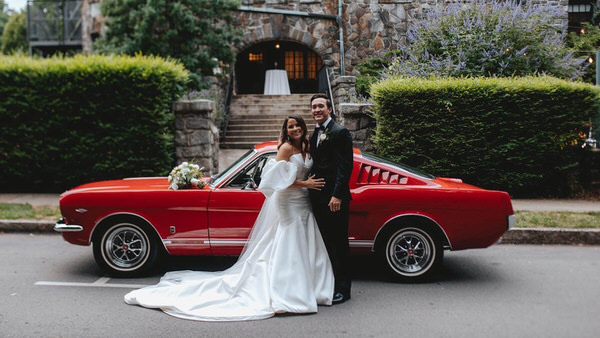 "Not sure if you remember me. I was the kid who purchased a 1966 GT fastback from you almost 5 years ago. Just wanted to give you an update on the car. Bottom line, the quality of this car has held and I couldn't be happier with my purchase!…"
JD in North Carolina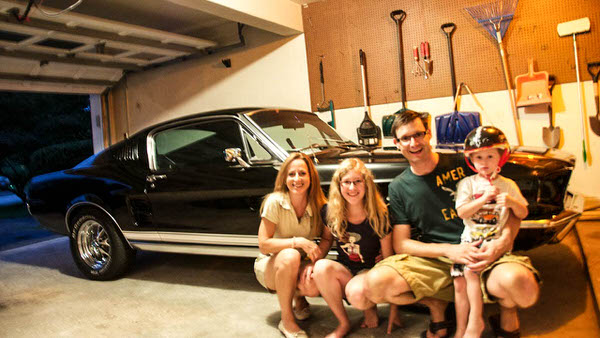 "Dear Michael, now that the car arrived and our deal comes to an end I would like to send you my sincerest thanks. You have been a trustful partner for buying my dream car. You inspired trust to me from the very minute I discovered your webpage…"
TM in United Kingdom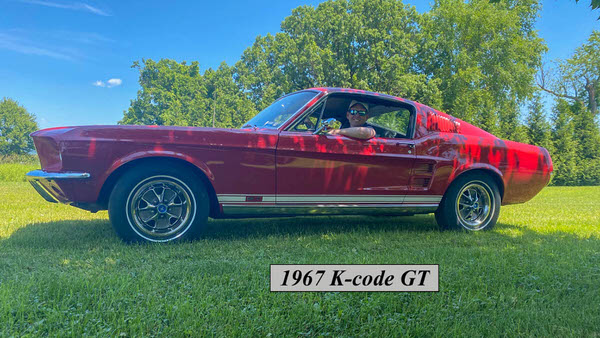 "Working with Michael and Tyler was an amazing experience. Their knowledge and ability to source truly spectacular vintage cars puts them ahead of their competition Trust and integrity are paramount in the collector car market…"
JC in New York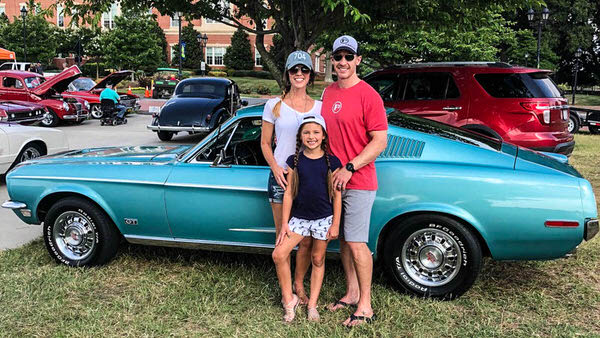 "Michael I was very nervous about such a large purchase made sight unseen, but the car is just as good as you described it. Thank you!"
HA in North Carolina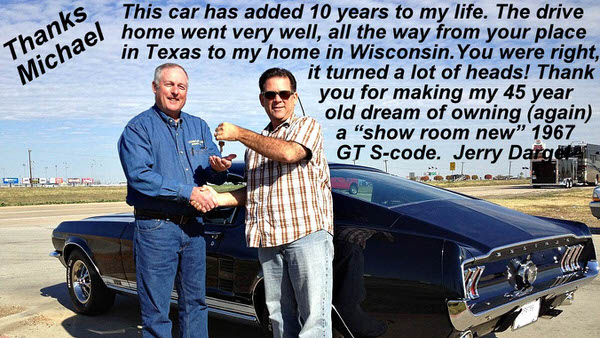 "This car has added 10 years to my life. The drive home west went very well, all the way from your place in Texas to my home in Wisconsin. It turned a lot of heads! Thank you for making my 45 year old dream of owning (again) a "show room new" 1967 GT S-code…"
JD in Wisconsin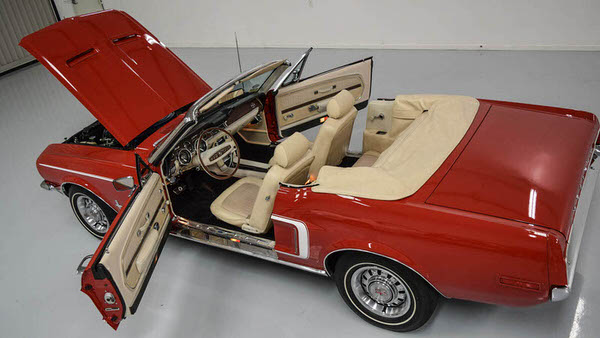 "Seriously Michael, you are one in a million, you have sold me a gem of a car and I can't thank you enough. Drove it into London today. What have you done to me? I go to get petrol & a whole lot of people come telling me what a beautiful car it is…"
FR in United Kingdom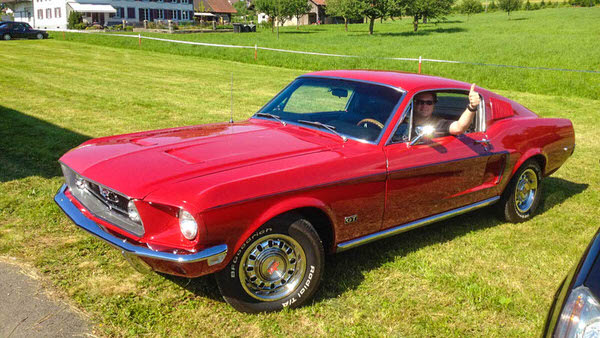 "Michael, the car passed the 'SWISS traffic' check inspection the first time – that is very unusual. Every promise you made become truth. The car is perfect. Your pictures and your description have exactly corresponded to the car…."
TL in Switzerland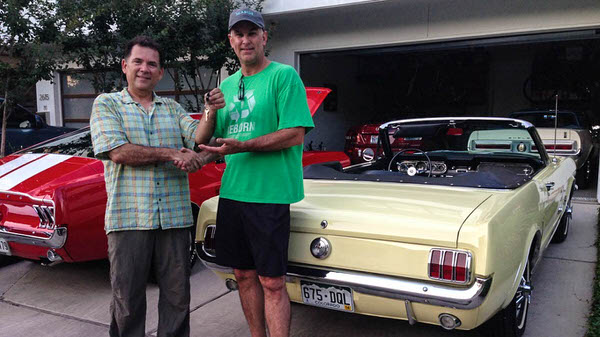 "Thank you Michael. It is as good as I hoped, I am happy with it."
SC in Texas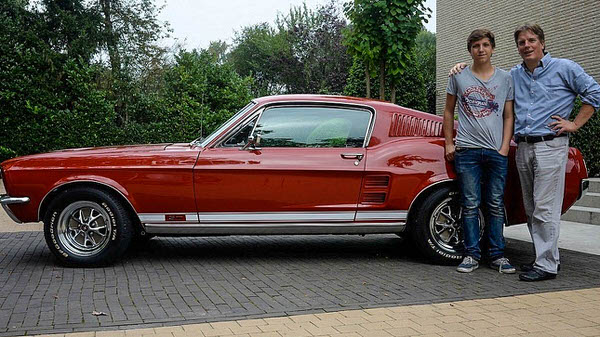 "Michael, I am 100% satisfied with this American beauty. My son and I are big fans of yours and I will be recommending you to other people. Regards from a very happy Belgium buyer. Thanks again, Michael!"
Al in Belgium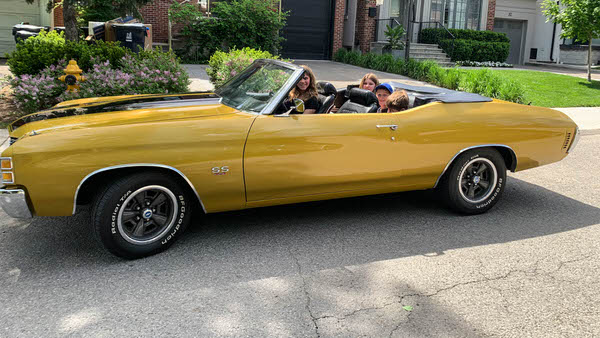 "The car arrived today. Thanks for all the help and the smooth transaction. The car is absolutely beautiful. Going cruising with the family! Thanks again Michael."
DR in Canada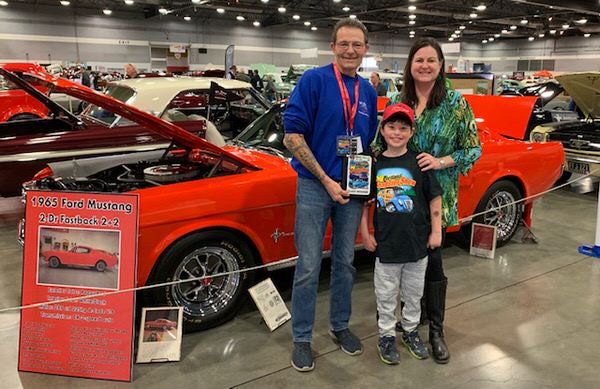 "Hello Michael, I just thought I'd let you know I entered the Mustang in the 63rd annual HOT ROD & CUSTOM car show here in Portland and it took 2nd place. Thanks for a great car!"
RP in Oregon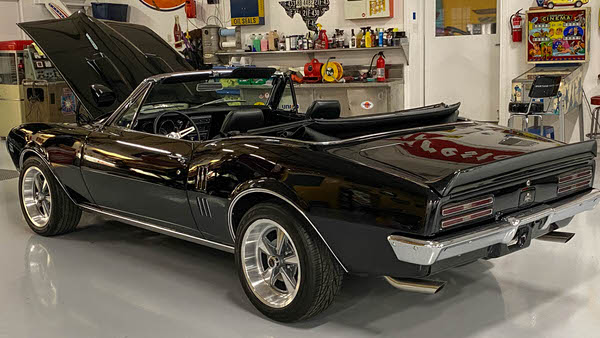 "I wanted to provide a customer testimonial to underscore a key point. For customers like me, looking to build a collection strategically over time, you and Tyler help us avoid mistakes and make the most of the dollars we choose to invest. Thanks Michael…"
DM in Texas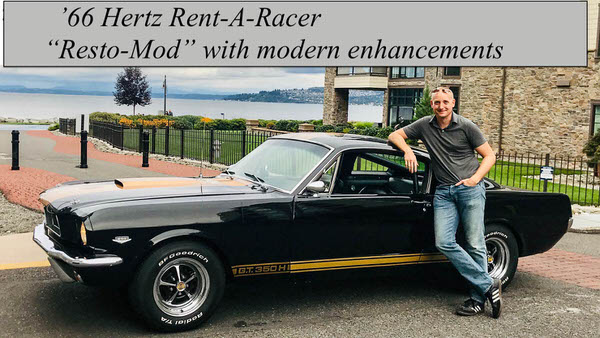 "Michael, thank you so much for helping take a lot of the fear out of buying my first classic car. I truly appreciate your honest upfront nature. I LOVE this Stang and I'm going to drive the xxxx out of it."
GS in Washington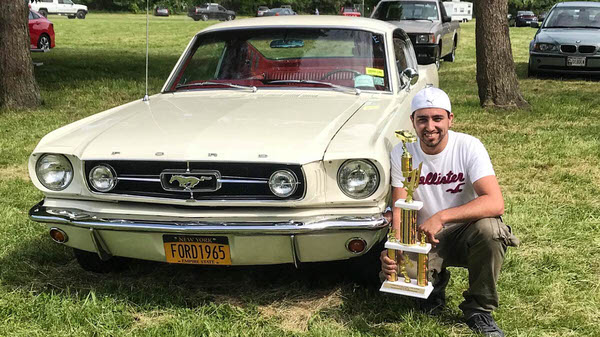 "Hi Michael. Hope all is well with you. Yesterday I went to my first car show (Long Island, NY) and I did great. My Mustang won 1st place in its category. I was so happy and I said let me tell Michael, he'll be happy too."
MF in New York
"Michael, we're very proud of our Boss. The car gatherings we have squeezed in between the mild weekends have been astonishing. People can't believe what a gem it is. We're going to show her at a Mustang club show in July. Happy to be a repeat customer!"
CS in Washington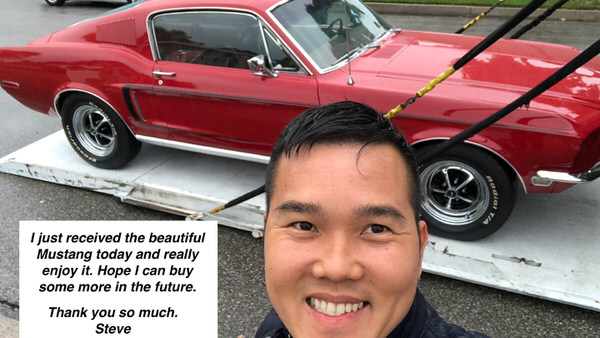 "I just received the beautiful Mustang today and I really enjoy it. Hope I can buy some more in the future."
SM in California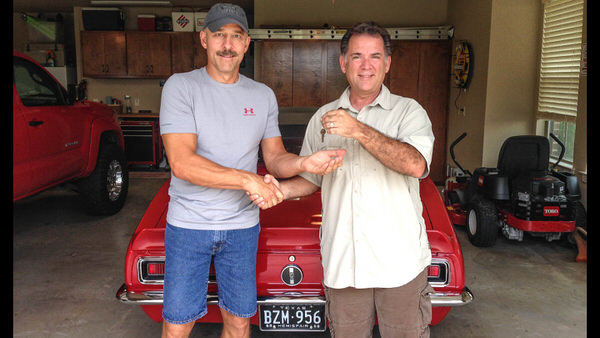 "We knew our search for a classic car dealer was over as soon as we visited Quality Classics and met with Michael and his son Tyler. Thank you Michael and Tyler for helping us put a classic Camaro Convertible in our garage…"
BB in Texas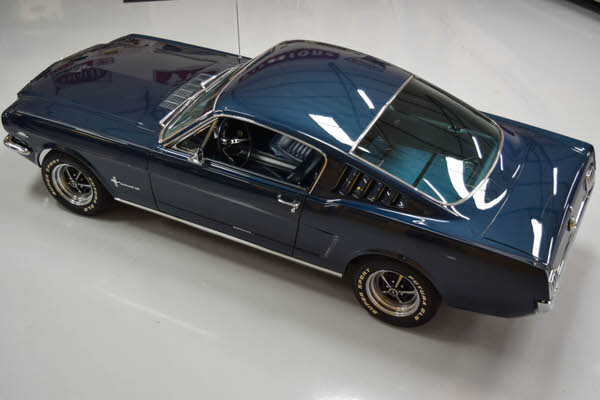 "Michael. I received the 65 today. AWESOME!!!!! Better than anticipated. You and Tyler represented the vehicle spot on. It was a pleasure doing business with you. I will come to you again for my next classic and I am telling all my classic buds about your operation…"
BL in Florida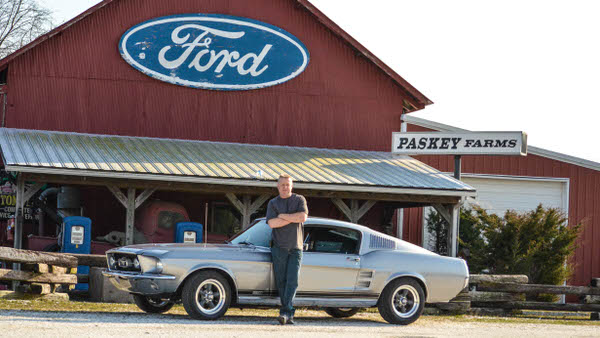 "I purchased my 1967 GTA Fastback from Michael and his son Tyler sight unseen. I am a State Trooper here in Delaware and was very hesitant in making a transaction without seeing the car in person. I received the car just as Michael described…"
BP in Delaware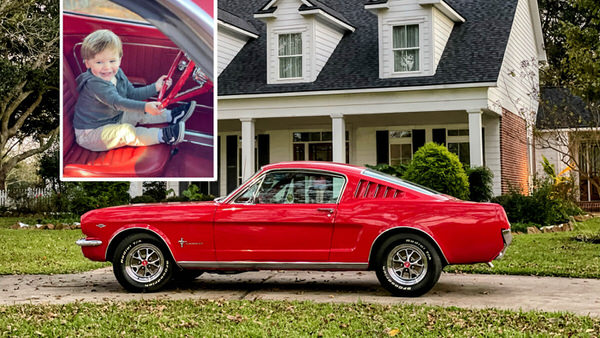 "I wanted to let you know that we are truly enjoying that Red on Red Fastback. I can't express how happy we are with the car and even happier with purchasing it through you and your son. Y'all truly made the process painless. Thanks again Michael…"
SP in Texas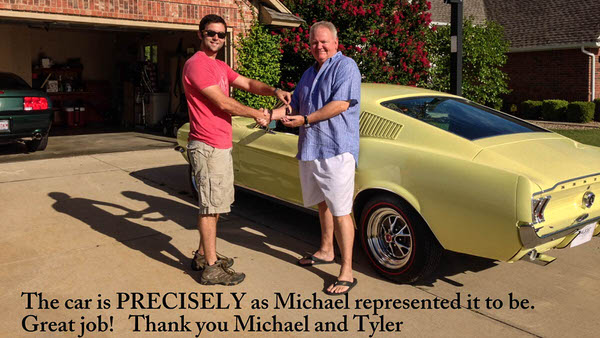 The car is Precisely as Michael represented it to be. Great Job! Thank you Michael and Tyler.
CD in Oklahoma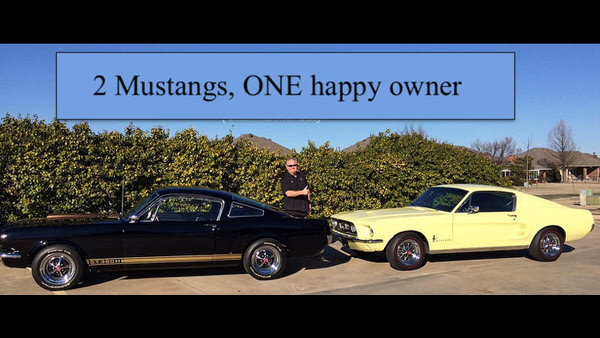 Two Mustangs from Quality Classics and One happy owner.
CD in Oklahoma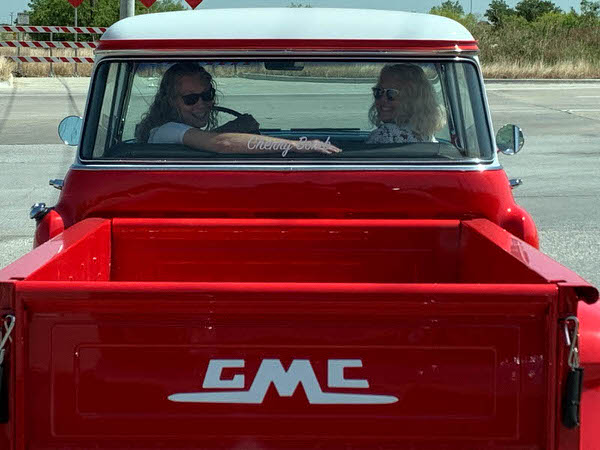 Michael and Tyler are a fantastic team – meticulously honest, scrupulously detailed, extremely knowledgeable and passionate about the "classics". I will never buy from anyone else – I totally trust them. Best team ever!!!
SS in Texas
"As the new owner of this 67 GTA Mustang convertible, I would like say that we can't be more happy with the purchase of this car from Quality Classics. For those interested in vintage Mustangs you shouldn't buy one without checking out these guys first…"
RD & LD in Texas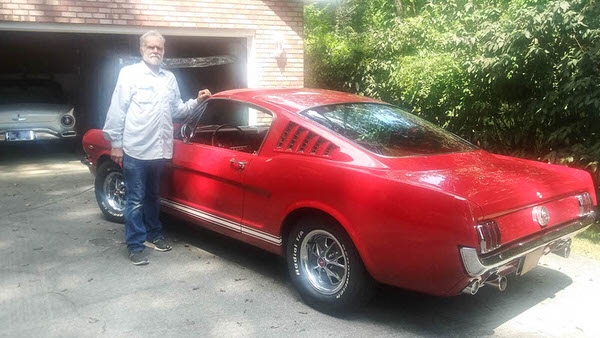 "My new Mustang has turned back the hands of time for me and I'm so appreciative of the way I was treated while dealing with Michael and Tyler. Add me to your long list of happy clients and know that I will highly recommend Quality Classics."
JF in Tennessee
View All Testimonials
Sell Us Your Car!
We're always looking for high quality classic cars to buy.