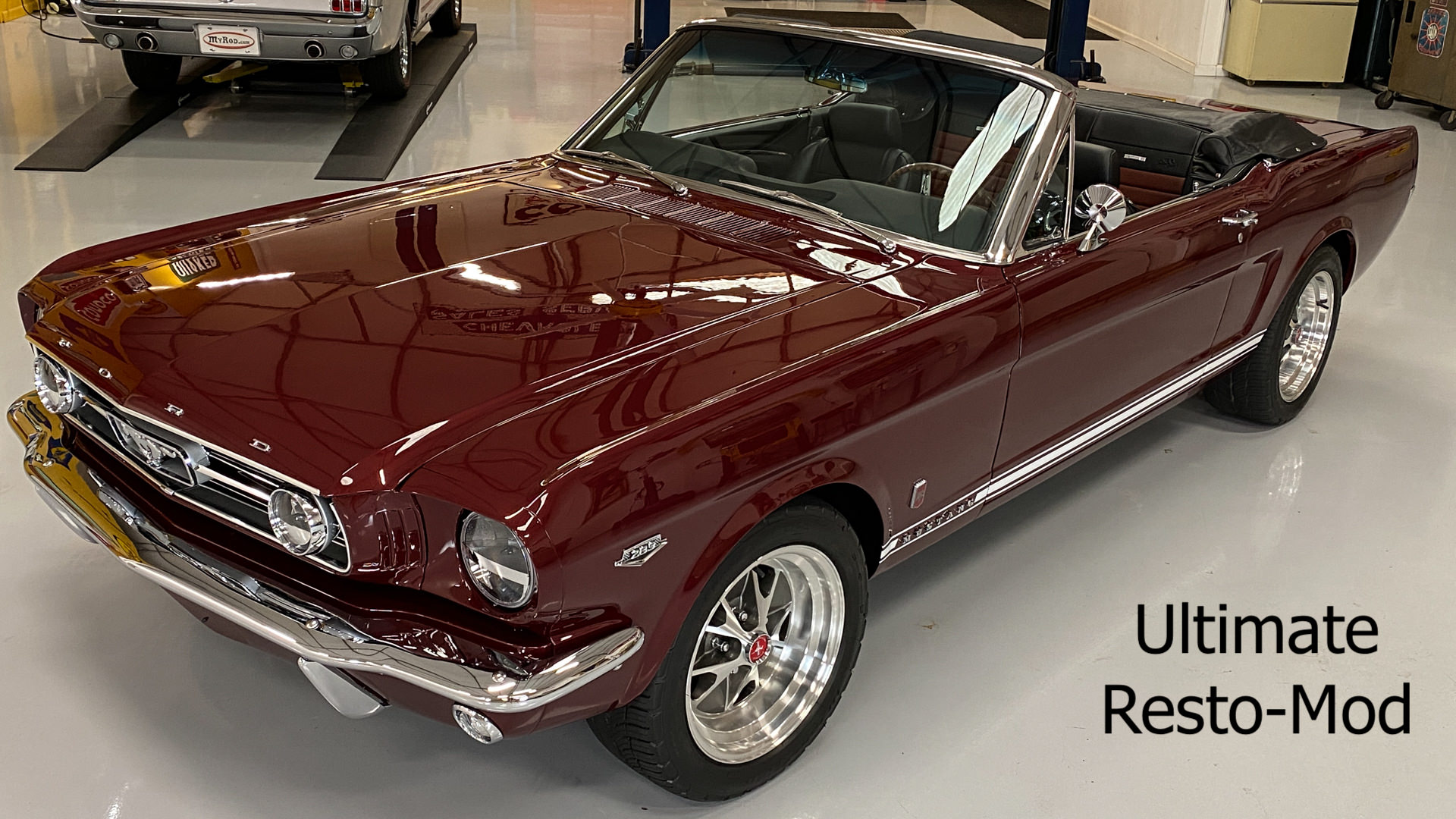 1966 Mustang Convertible REVOLOGY (Restomod)
SOLD
1966 Mustang Convertible REVOLOGY (Restomod)
We are excited to soon be offering what we consider to be one of the ultimate high end builds from likely the ultimate proven builder today of this type vehicle – REVOLOGY Cars.
This amazing vehicle was constructed using a methodical engineering type approach similar to what major car manufactures use and incorporated some of the best components available from OEM sources, aftermarket sources and in-house custom fabrication.
It currently has less than 1,000 miles since completion it is like new top to bottom. The buyer will receive a one year warranty from the date of purchase. More details to follow soon.
Sell Us Your Car!
We're always looking for high quality classic cars to buy.
Get our inventory update email!
If you're looking for a classic car and you're as particular as we are, it's our hope that we can be of some help in your search for a high quality KEEPER.