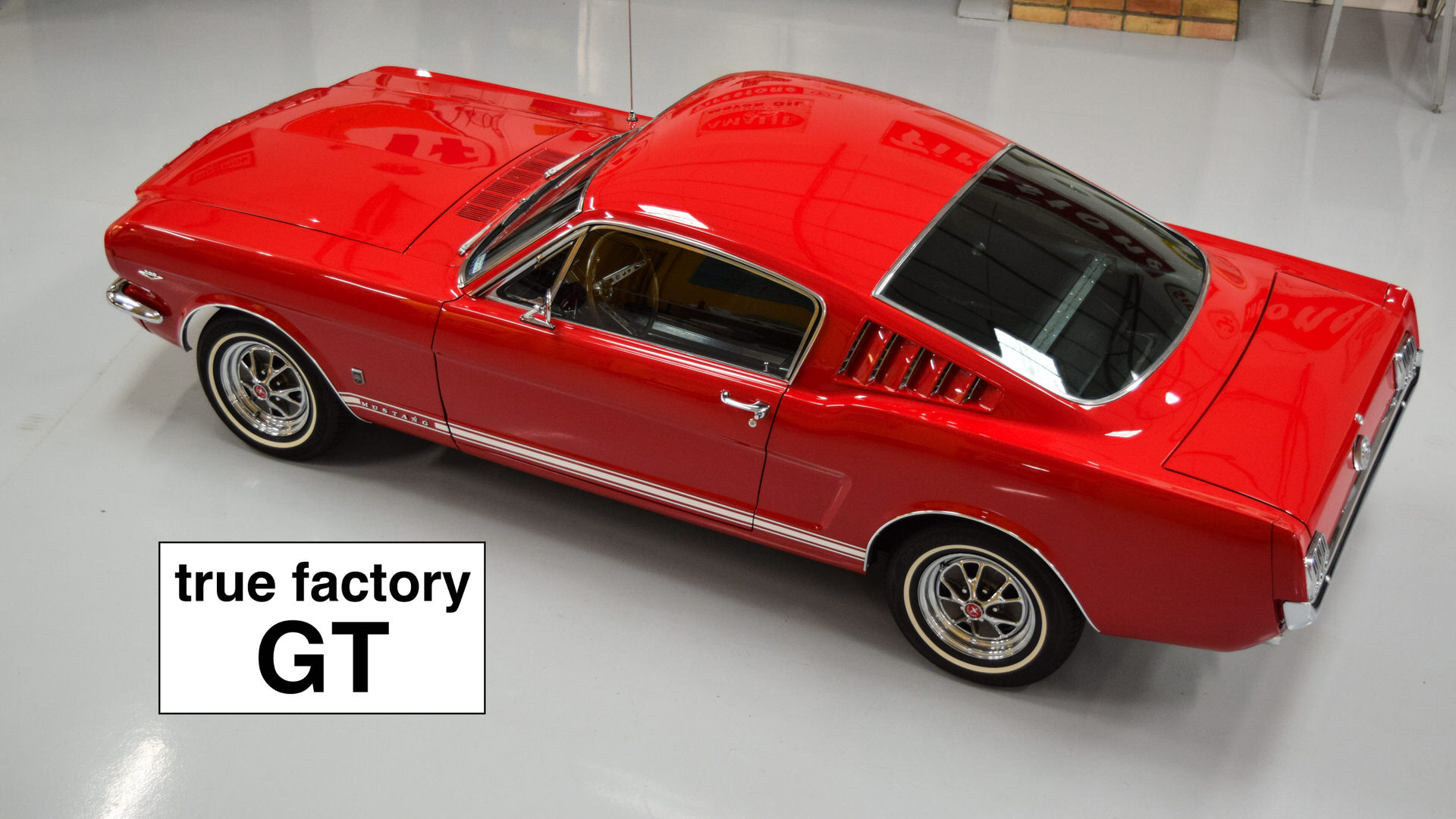 1966 Mustang GT Fastback
1966 Mustang GT Fastback:
– Freshly rebuilt original A-code 289 (762 miles on fresh rebuild)
– Factory GT
– Fastback
– upgraded Borgeson power steering
– Candy Apple Red, Black interior with full console
– automatic transmission
Sold
Sell Us Your Car!
We're always looking for high quality classic cars to buy.
Get our inventory update email!
If you're looking for a classic car and you're as particular as we are, it's our hope that we can be of some help in your search for a high quality KEEPER.