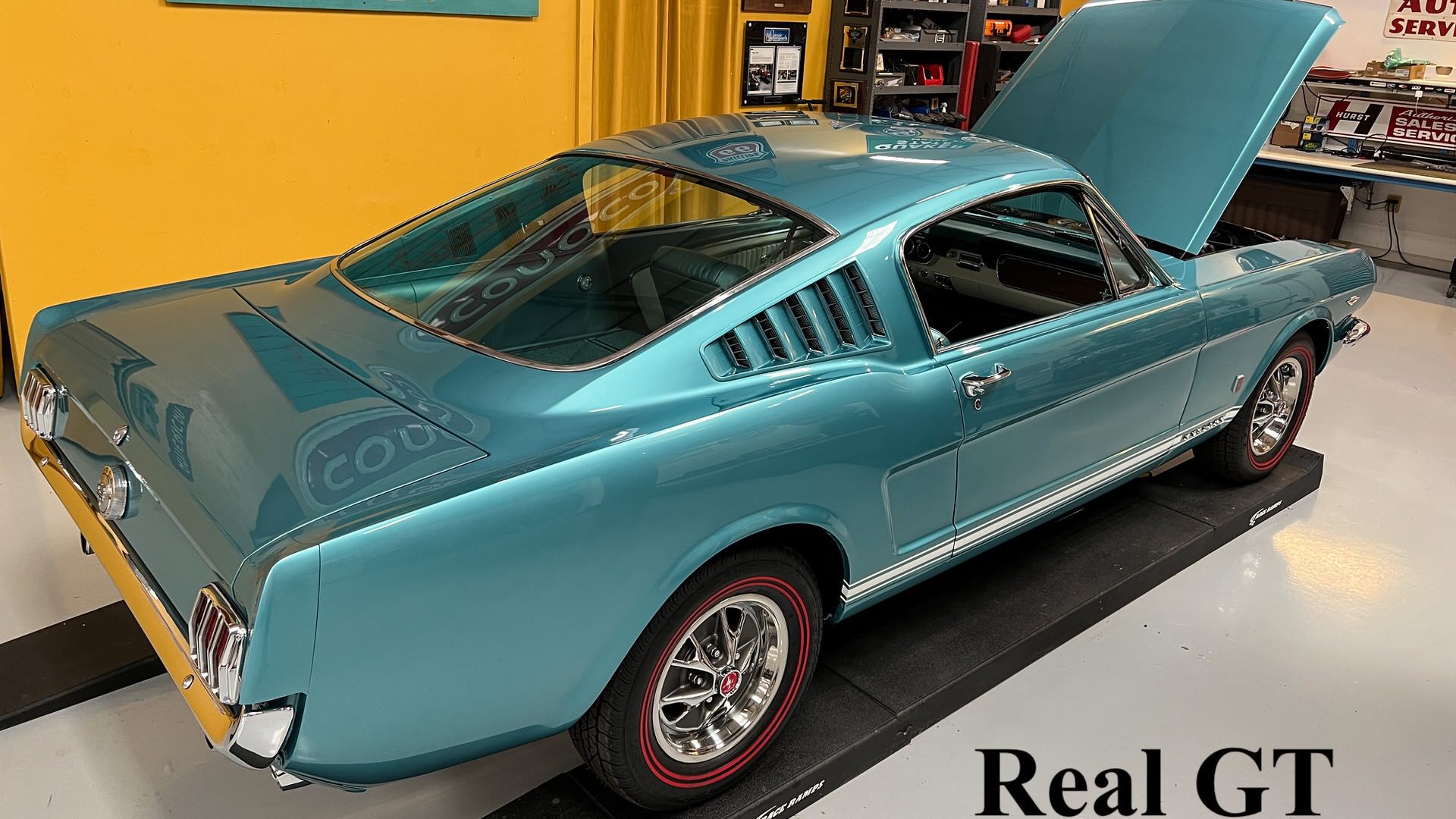 1966 Mustang GT Fastback
1966 Mustang GT Fastback
Please read the description details embedded in the photos.
Beautiful 1966 Mustang GT Fastback in Tahoe Turquoise with, 4-speed transmission, pony interior, 289 V8, Wilwood disc brakes, JBA full exhaust system, Pertronix ignition, upgraded sound system, and more!
Sell Us Your Car!
We're always looking for high quality classic cars to buy.
Get our inventory update email!
If you're looking for a classic car and you're as particular as we are, it's our hope that we can be of some help in your search for a high quality KEEPER.