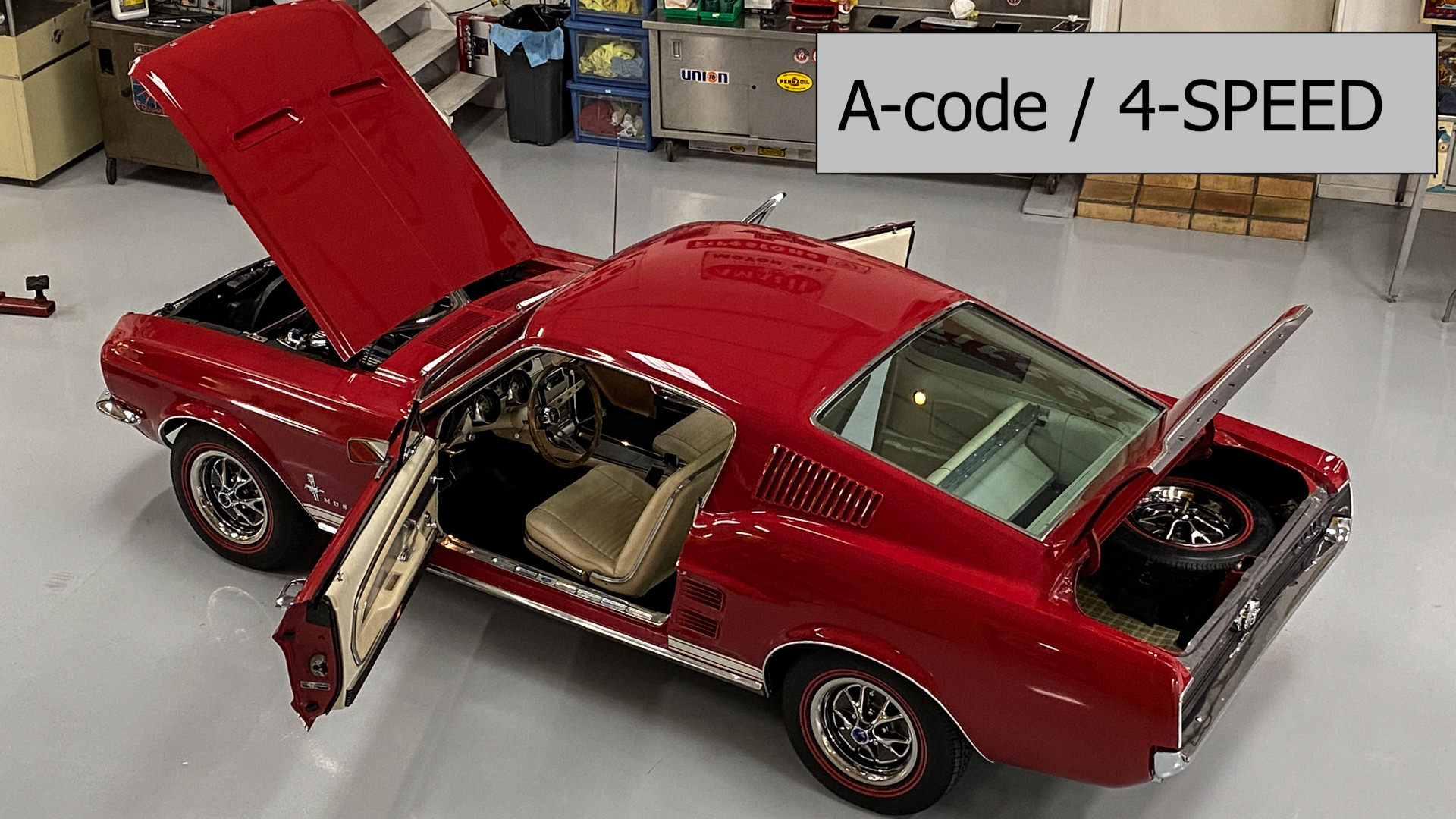 1967 Mustang Fastback A code 4 Speed
1967 Mustang Fastback A code 4 Speed
SOLD
Very RARE special paint combination ONE of only 8!
Loaded with OPTIONS including Deluxe interior!
We will soon be offering a very rare 1967 Fastback that is documented to be 1 of only 8 ever built in this striking color scheme. Please take time to READ the wording in the photos. My son and I are in the beginning of our normal process of living with the car and making sure it's fully sorted. Once done, we will be in the position to provide you with greater detail including final pricing and a test-drive-video. If interested in this very special fastback please use the form below to e-mail me.
Sell Us Your Car!
We're always looking for high quality classic cars to buy.
Get our inventory update email!
If you're looking for a classic car and you're as particular as we are, it's our hope that we can be of some help in your search for a high quality KEEPER.