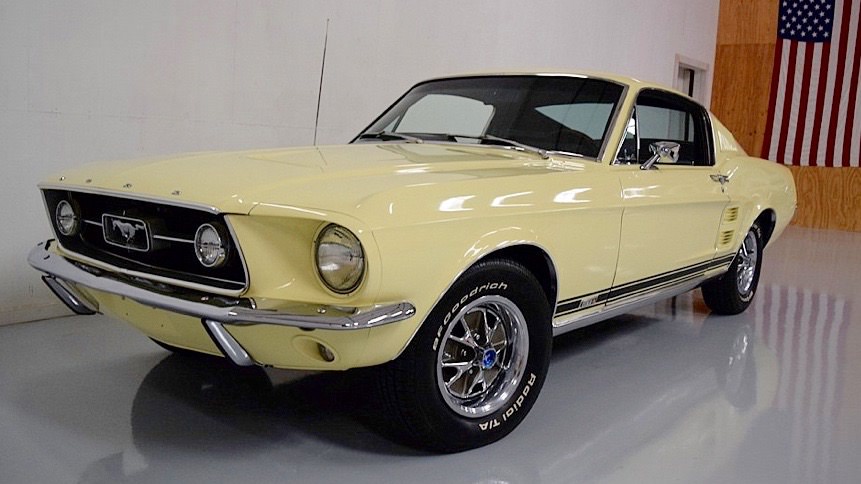 1967 Mustang GTA Fastback
1967 Mustang GTA Fastback
This rare fastback has older paint … the paint looks good from 20 feet, but under closer critical examination you can see it is showing its age. HOWEVER, the real value is in the fact it is an ultra solid original body, mechanically excellent performer, with beautiful interior AND it is a real deal documented GT fastback …. almost impossible to find an original like this.
Sell Us Your Car!
We're always looking for high quality classic cars to buy.
Get our inventory update email!
If you're looking for a classic car and you're as particular as we are, it's our hope that we can be of some help in your search for a high quality KEEPER.