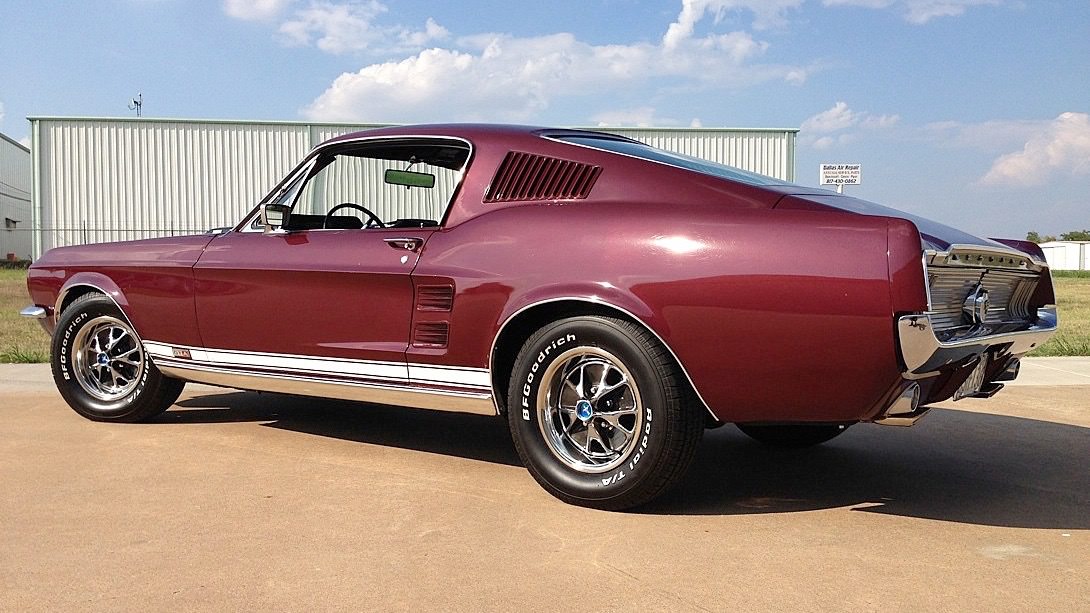 1967 Mustang S-Code 390 GT
1967 Mustang S-Code 390 GT
It is a great driver that is worthy of a "some day" full restoration. Loaded with rare desirable options; 390 V8   S-Code  / with C6 automatic / AC / PS / PDisc / Deluxe Interior / both Consoles / Rear Grill / Fold Down Rear Set / GTA performance package / etc.
Sell Us Your Car!
We're always looking for high quality classic cars to buy.
Get our inventory update email!
If you're looking for a classic car and you're as particular as we are, it's our hope that we can be of some help in your search for a high quality KEEPER.