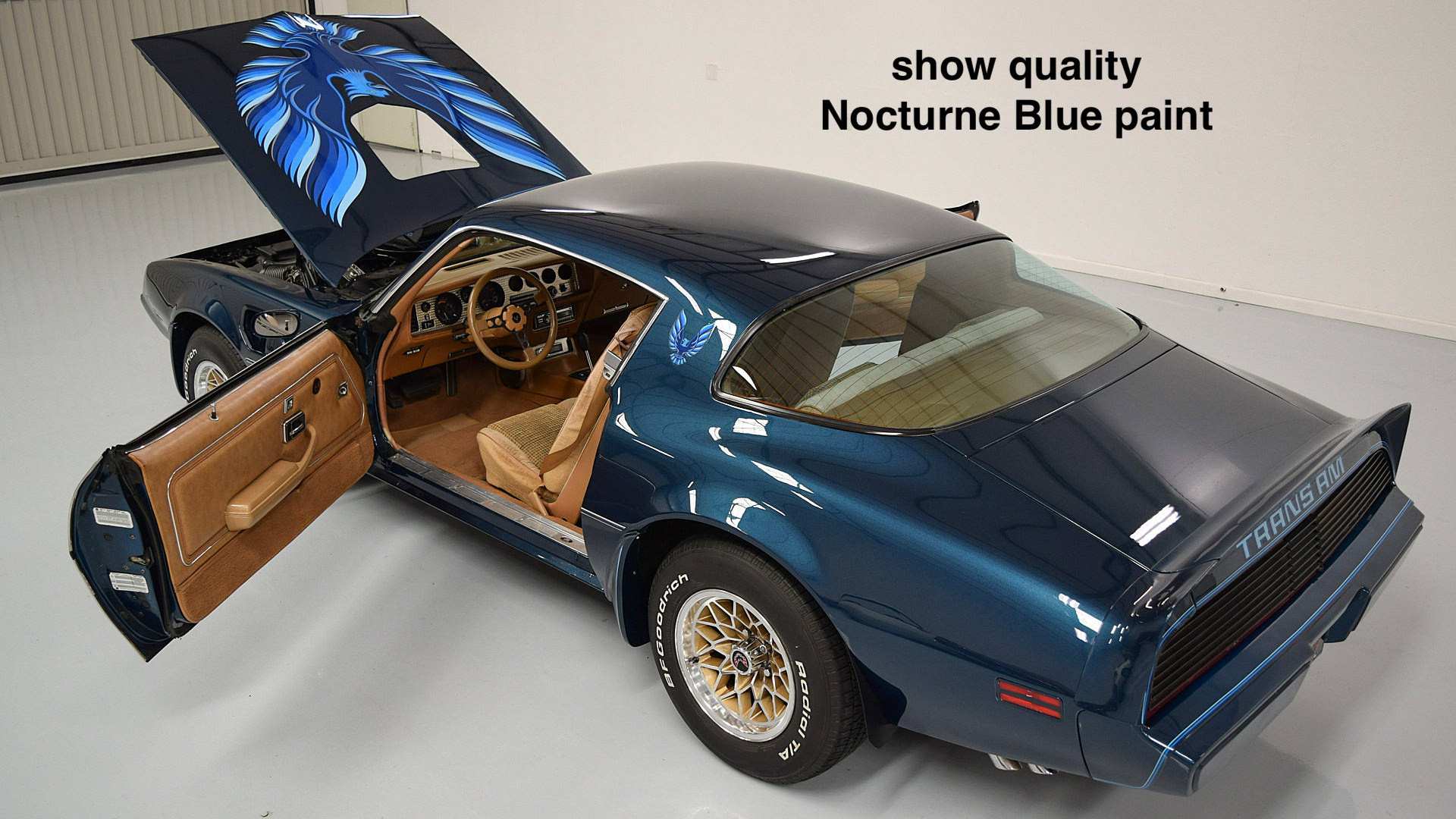 1979 Trans Am
1979 Trans Am:
Sold
The NOCTURNE BLUE paint is show quality and the car overall top to bottom is in outstanding condition with everything working including the AC which is blowing ice cubes. It's extremely hard to find 79's in this condition and this is considered by many to be the most desirable color combo for 1979.
Sell Us Your Car!
We're always looking for high quality classic cars to buy.
Get our inventory update email!
If you're looking for a classic car and you're as particular as we are, it's our hope that we can be of some help in your search for a high quality KEEPER.