Classic Cars For Sale In Texas
Classic cars worth owning!
We have a highly curated selection of quality classic cars for sale in Texas… If we have it, it's worth owning! Car culture is spoken here. Whether it's muscle cars, classic cars, classic trucks or vintage hot rods, if you're QUALITY ORIENTED, you've found the right place.
View Our Inventory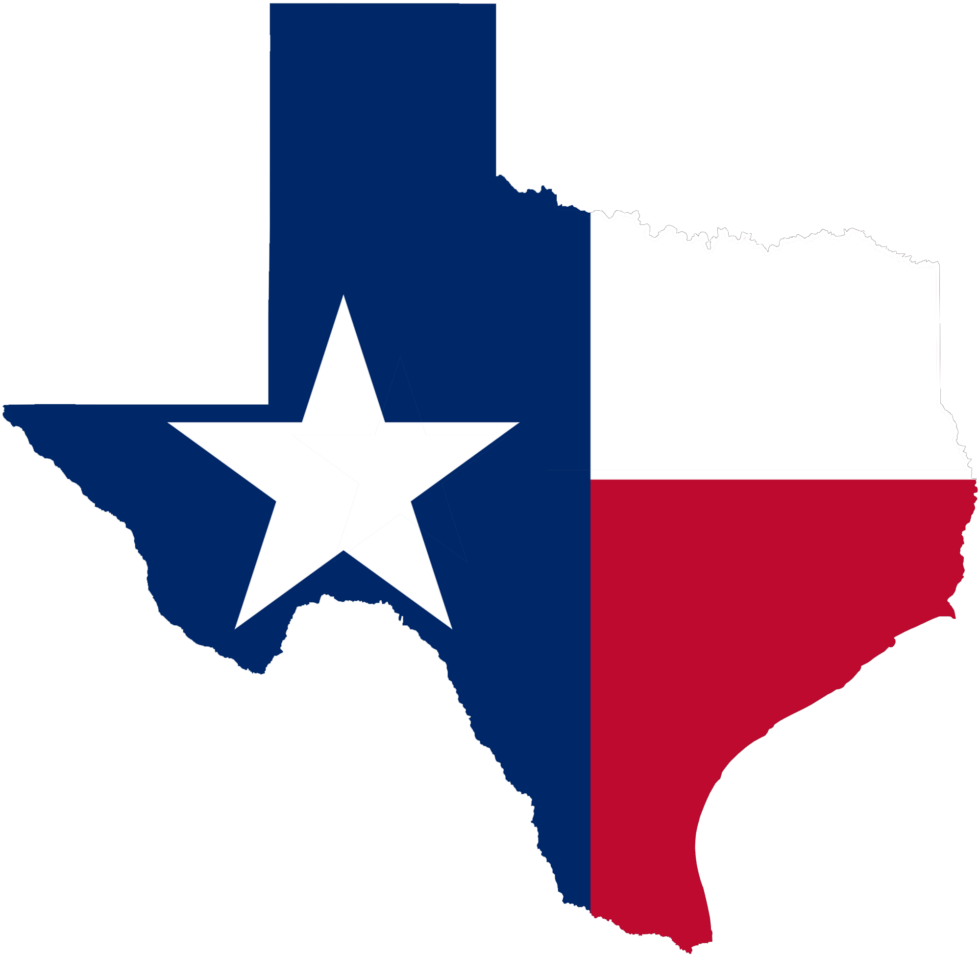 Located in Texas
We're in the greater Dallas / Fort Worth area approximately 30 minutes from either of the Dallas Airports (DFW International or Love Field).
Address: 11316 Cockleburr Ln Roanoke, TX 76262
Not all our cars are listed so if you don't see what you're looking for go ahead and contact us anyway.
A Family Business
We're a father and son team with a passion for classic cars and all things retro. For us classic cars is not just a business but it's a way of life! Our goal is to inspire people to grow closer with their family, meet new friends, and create wonderful memories by getting out and enjoying the classic car lifestyle.
Get our inventory update email!
If you're looking for a classic car and you're as particular as we are, it's our hope that we can be of some help in your search for a high quality KEEPER.